New Initiative to Launch in 2022
At Street Soccer Academy the physical and mental wellbeing of our service users has always been one of our main priorities. Since our inception we have received referrals from varying departments of the NHS and in recent years we have received an increasing number of referrals from the NHS for individuals who's primary need has been directly related to mental health issues. We have always had an awareness of the impact of poor mental health on our service users and accept that for those referred onto our programmes for any of the needs we look to alleviate, poor mental health generally exasperates these needs. For example, it is widely reported that for service users on our custody programmes in excess of 70% will be suffering the effects of poor mental health.
In the new year we are looking to launch a new initiative, The Boot Room @ Street Soccer Academy. This programme will be targeted at tackling the issue of mens mental health from the point of view that:-
• Three times as many men as women die by suicide. • According to the Government's national wellbeing survey men report lower levels of life satisfaction than women. • Men are less likely to access psychological therapies than women. • Men are far more likely than women to go missing, sleep rough, become dependent on alcohol and use drugs frequently.
What is The Boot Room @ Street Soccer Academy?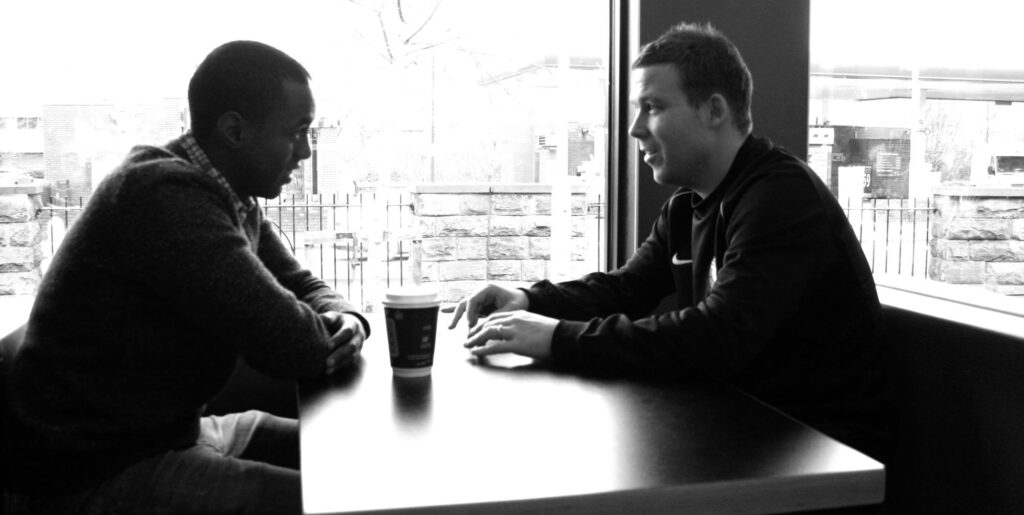 The Boot Room @ Street Soccer Academy will be a place where men aged 18+ can talk openly with like-minded peers and mentors. No issues will be off limits and there will be no pressure to talk if just being in a positive environment is all that is needed for a time. Access to the Boot Room will be provided through attendance at one of Street Soccer Academy's Regional Centre sessions, where beneficiaries will take part in FA Charter Standard coaching sessions (including warm-ups, technical sessions and small-sided games).
"We are not creating a stand-alone programme dealing with mental health and wellbeing" states Street Soccer Academy's Chief Operating Officer, Simon Murphy. " The Boot Room will be part of the support we offer through our regional centres, bringing together communities. Rather than creating segregation based on individuals needs, our regional centres bring together individuals from our Custody to Community and Isolation to Integration programmes and the Boot Room wellbeing programme will sit alongside these, facilitated by Street Soccer Academy staff and volunteers"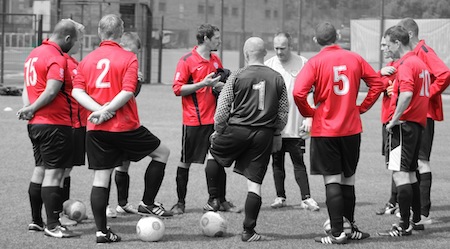 Why Now?
As stated earlier Street Soccer Academy has supported individuals with mental health issues since its' inception, so why is the Boot Room programme being introduced now?
A number of factors have led to decision that the launch of a specific programme related to supporting the wellbeing of men should be launched, but two main reasons are outlined below.
Since returning to activity post Covid 19 restrictions evidence from our regional centres suggests that the effect of isolation on the wellbeing and mental health of our service users has been severe and more needs to be done to support individuals.
Based on research with our referral partners there is strong evidence to suggest a growing number of individuals, particularly young males, not accessing support and suffering the effects of isolation.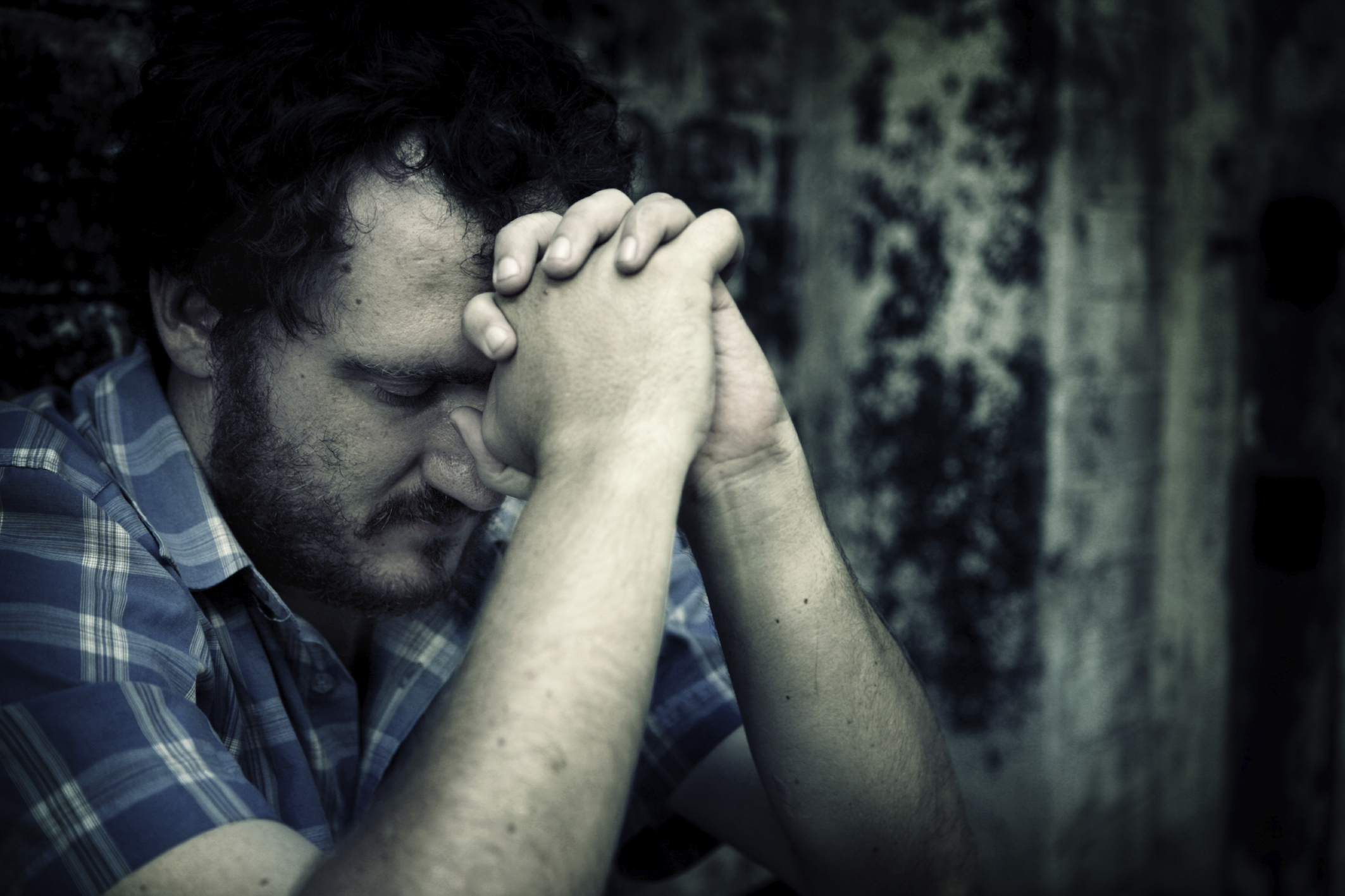 At Street Soccer Academy we believe, through the services we offer at our regional centres (including the Boot Room), we have a means to affect the attitudes, thinking and behaviour of our beneficiaries and to positively impact the wellbeing of our service users. We view the Boot Room as a way to provide early intervention on the impact of poor mental health and a way of addressing the growing issue of isolation and loneliness in the community. We are currently reviewing our system of referral as many of the individuals we are looking to engage with through the Boot Room are not engaged with any of the traditional referral routes we use for our other programmes. Access through GP referral or 'self' referral are under consideration and should provide our charity with the opportunity to offer early intervention to stop poor mental health issues spiralling into further needs as outlined above.
Please keep an eye on our social media channels (links in the red bar above) for further information about The Boot Room @ Street Soccer Academy and ways you could get involved.