delivering EXCELLENCE

generating HOPE

providing DIGNITY

fuelling AMBITION
Soccer 24 - 2021 Date t.b.c
Venue to be confirmed.
Street Soccer Academy would like to invite you to take part in the ultimate test of soccer endurance.
There are 24 game slots available and we are looking for teams to take on the Street Soccer Academy representative squad . All we ask is for your team to make a donation to take part in the event by raising funds for our work. Please read the information provided here and get in contact if you would like to take part in this event.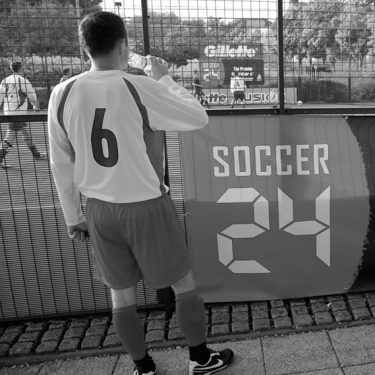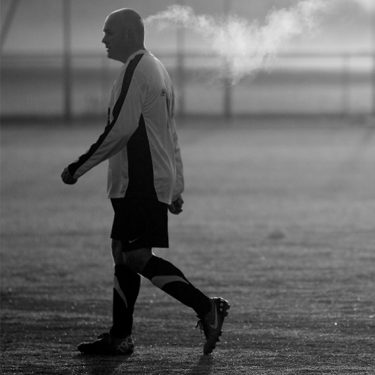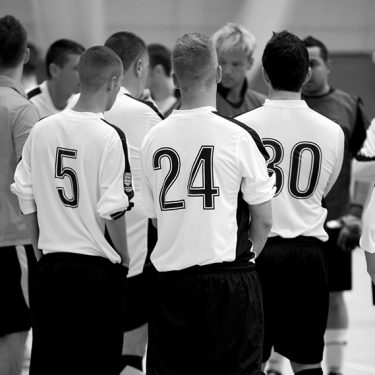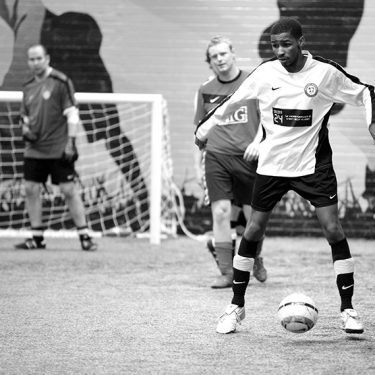 Session 1

11:00 pm
12:00 am
1:00 pm
2:00 pm

Session 2

3:00 pm
4:00 pm
5:00 pm
6:00 pm

Session 3

7:00 pm
8:00 pm
9:00 pm
10:00 pm

Session 4

11:00 pm
12:00 am
1:00 am
2:00 am

Session 5

3:00 am
4:00 am
5:00 am
6:00 am

Session 6

7:00 am
8:00 am
9:00 am
10:00 am
Interested in supporting this event?
Get in touch for more infomation about entering a team or sponsoring a Soccer 24 event.